Racing propellers - circuit and offshore

For ten years Tobias Schnebli was in charge of production and fine tuning of Rolla competition propellers. The knowledge gained by working with the best competition propellers in the world is still today a very precious experience.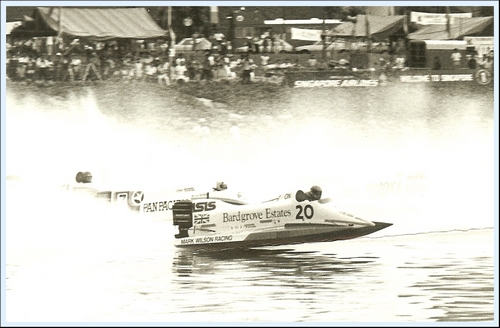 "Tobias did my best props for circuit racing when he worked for Rolla"
Mark Wilson F1 and F2 powerboat circuit racing champion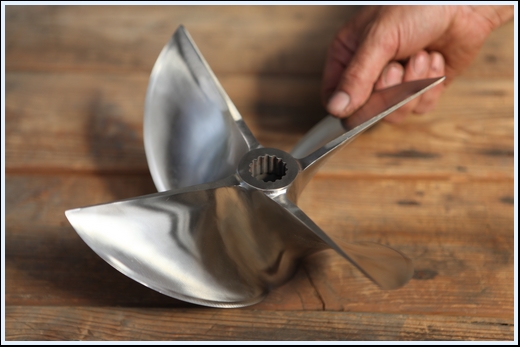 4 blade F1 and F2 circuit racing propeller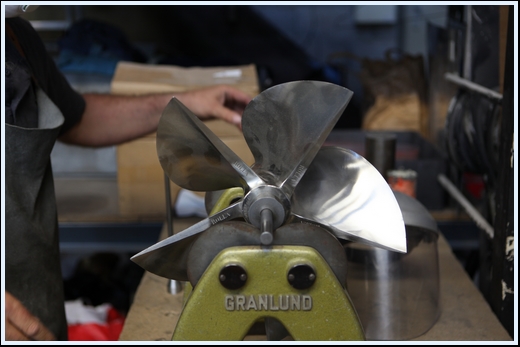 Balancing of a 5 balde offshore propeller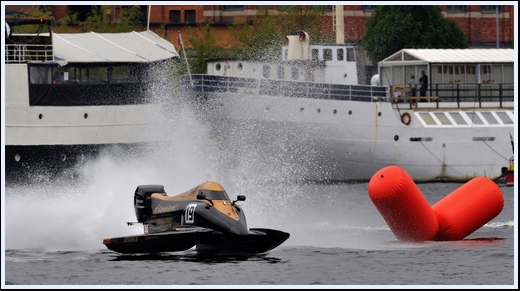 Stefan HAGIN (Team High Performance) World- European and multiple German Champion owes his good results to Tobias Schnebli who manufactures and prepares excellent propellers for the F2 and F4 races.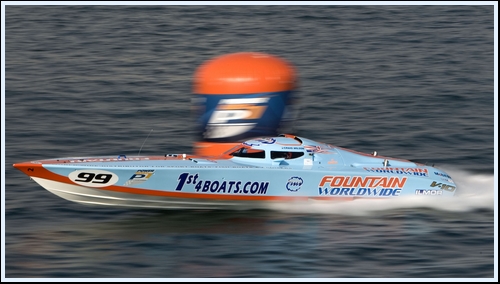 "Tobias also has it in his hands with offshore racing props"
Craig Wilson P1 offshore powerboat world Champion 2008-9
  TSP Marine propellers
   43 av. de Châtelaine
   1203 Geneva
   SWITZERLAND
   Tel. +41 22 731 45 12
   Mob. +41 76 392 32 42
   contact@tspropellers.com