Manufacturing of custom size propellers

Since 1992 TSP has manufactured small series of bronze propellers for inboard boats.Manufacturing includes aluminium/resin models, machining and custom finishing. Casting is done in external founderies.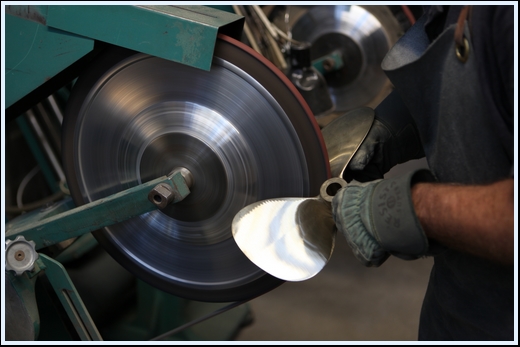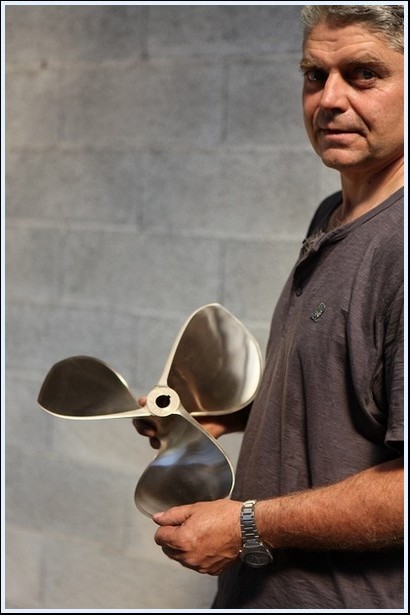 "For 20 years, Tobias Schnebli has manufactured all the propellers mounted on Boesch boats with fuel and electric engines. We are very satisfied with the quality and the performance of these props." Urs Boesch, Swiss boatbuilder, Kilchberg/Zurich.

Boesch 970 St. Tropez equipped with a pair of TSP propellers
  TSP Marine propellers
  43 av. de Châtelaine
   1203 Geneva
   SWITZERLAND
   Tel. +41 22 731 45 12
   Mob. +41 76 392 32 42
   contact@tspropellers.com